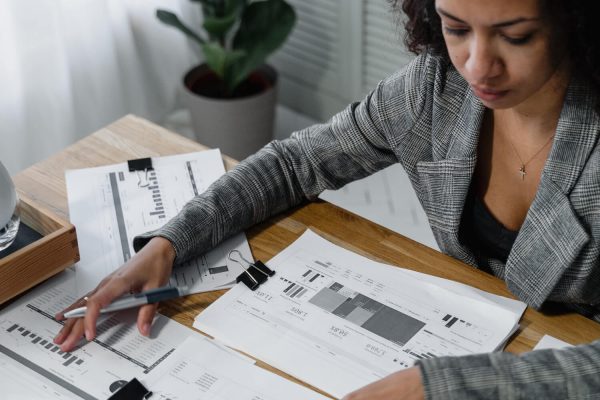 New business owners have a lot on their plate and can easily lose track of an approaching tax deadline or financial data needed to submit their return.
Organization is key when preparing for tax time. As is taking advantage of the many tools and resources out there to support new entrepreneurs.
Set yourself up for success by following these four pillars of tax prep.